OPPO 5G testing
Oppo completed its 5G testing with a Qualcomm Snapdragon X50 modem
---
Oppo was able to reach the "experimental 5G speeds" by using modifying it's R15 with Qualcomm's Snapdragon X50 modem. The 5G connectivity has been in testing since 2014, with more reports by telecommunication providers across the globe stating that they will be 5G ready by the end of the 2018.
It is being reported that Chinese smartphone maker Oppo has completed the first round of 5G tests in partnership with Qualcomm. The test was based on the 3GPP Release 15 NSA standard with the 10 MHz bandwidth of 4G LTE Band 5 and the 20 MHz bandwidth of 5G NR n78 band.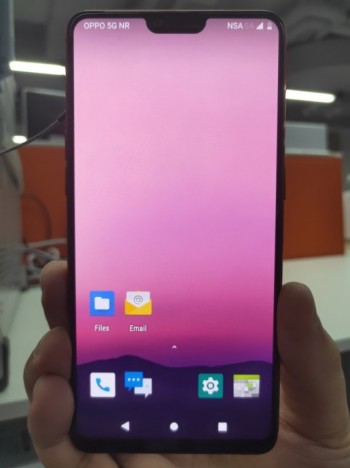 According to the report, Lia Chang, the President of Oppo Research stated that these tests will lay a strong foundation towards commercial released on the 5G network and devices next year.
---
Also Read