Mediatek 3D facial Scanner
Mediatek is working for 3D face recognition technology.
---
The collaboration is between Himax, a fabless semiconductor component manufacturer; fabless chip maker MediaTek; and Megvii, a company specializing in AI-driven 3D facial recognition and face modelling.
Chrome OS facial recognition coming soon.
Tech giants companies are think so far, to reach future technology fast. mediatek is working with other companies for 3D facial recognition for better security feature of android phone.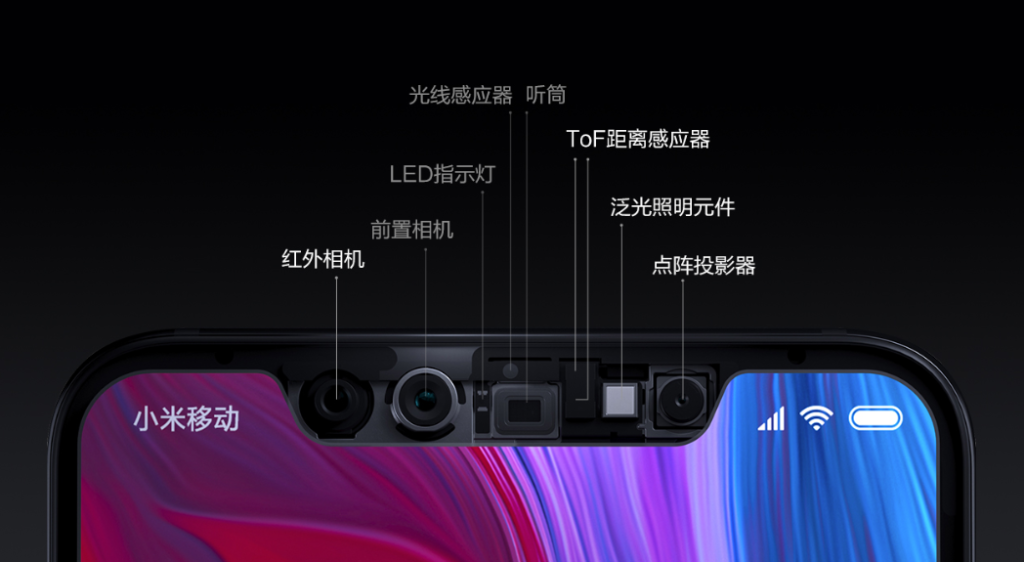 In announcing their solution, the companies asserted that it will use a projected infrared grid to map a subject's face, consisting of somewhere between 7,000 and 10,000 dots.