Google Shortwave (Podcast App) News
Google is developing an experimental podcast app called Shortwave
---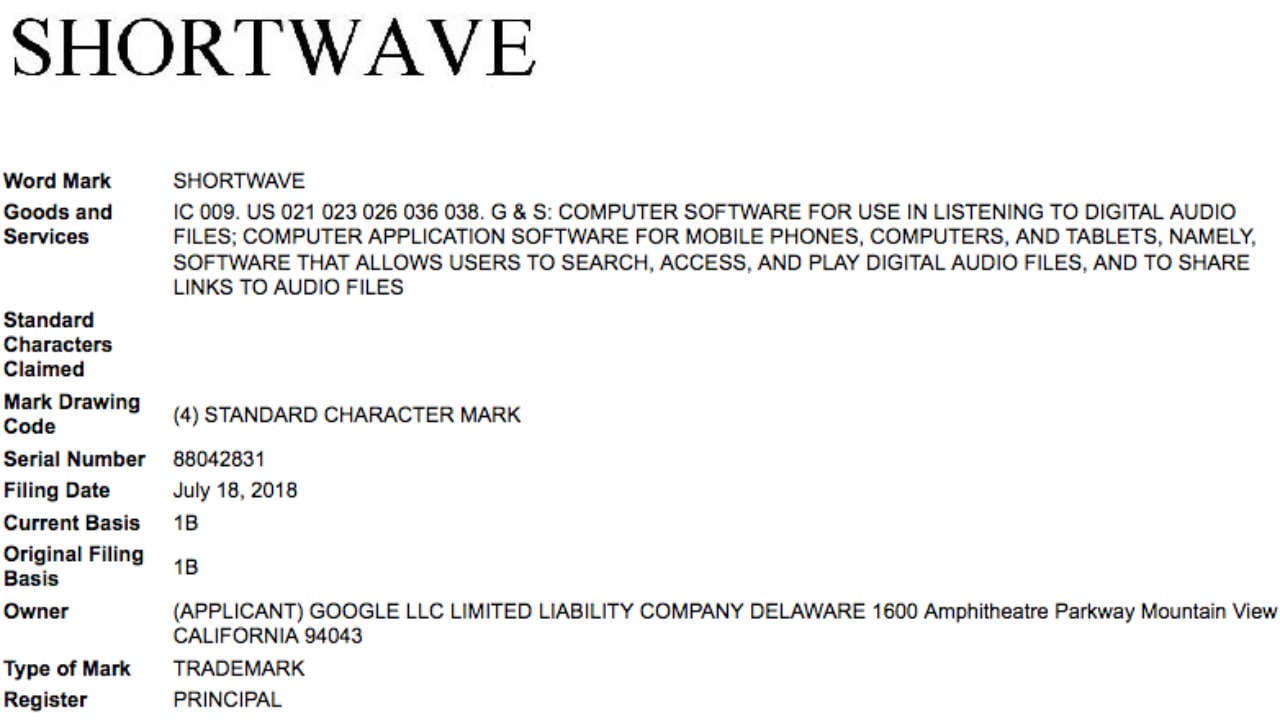 An experimental unit within Google has been quietly developing a new app for discovering and playing podcasts. The Shortwave app was being developed within the company's Area 120, which is an experimental program within Google where new products are built. It will be interesting to know how Shortwave will be different from the existing Google Podcasts app.
---
Also Read
5 biggest announcements from Facebook's F8 2018 developer conference
Was this post helpful?
Let us know if you liked the post. Your opinion will help us to improve quality of article.