Google pixel 3XL Leaks
in the back of a Lyft
---
According to rumors, A Google employee appears to have forgotten the high-end Android in the back of a taxi. The high-end Android device, which is expected to be launched next month, was discovered by a driver of the ride-hailing app Lyft, who shared pictures of the prototype before handing it back to its owner.
Know the Samsung's Folding screen technology
According to the publication, the driver was able to recognise that it was the new Google smartphone because he was the owner of a Google Pixel 2 XL.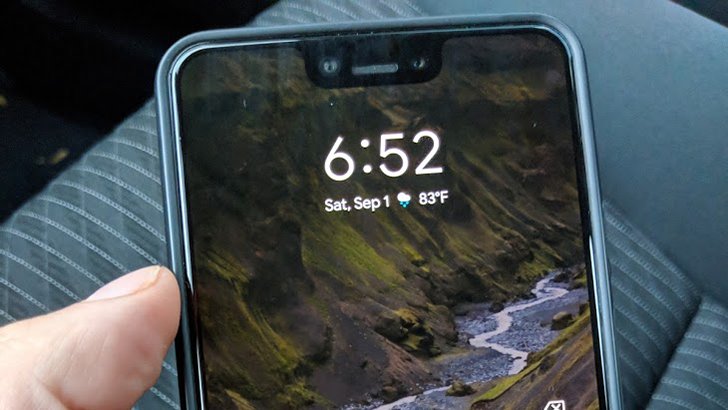 The leaked picture of Google pixel 3xl clearly shows that it has a notch at the top of screen. But we can not clearly says that what actually this phone looks like, because other leaks of this phone not says that it has a notch at the top.
---
Read about Red hydrogen one smartphone.
How to take screenshot in iphone x?