Flying drone will become legal in India
W.E.F. 1st December
---
Till now the use of drones by civilians is currently restricted in india by the Directorate General of Civilian Aviation. But now flying of Remotely Piloted Aircraft System (RPAS) or  drones, will be legal across India from 1st December.
The Ministry of Civil Aviation has finalized a national drone policy, and has fixed parameters – including height – for drone flights.
But according to policy you can not fly drone in 'No Drone Zones' like airports, international border, vijay chowk delhi, state secretariat complex, strategic location, vital military installations and more.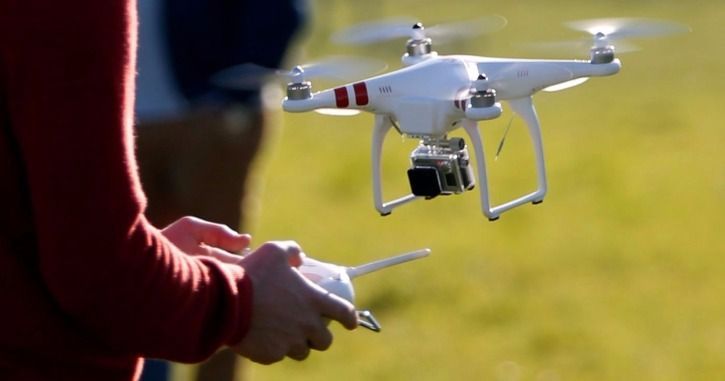 You can not fly a drone the height above 400 ft. Users will need to apply for permission on an app and digital permits will be given instantly through an automated process.
Also the weight of drone matters , if you have a drone that's having weight more than 250gm you need to get the permission or liceince to fly.
---
Also Read